Carol Miller
Customer Liaison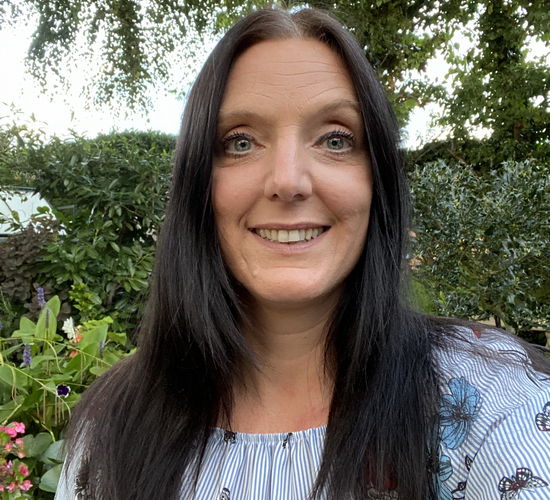 Carol Miller – nickname Caz joined the company in February 2019. She lives locally, and enjoys walking around Portchester Castle every morning, before work, listening to podcasts.
Caz worked for 20 years at the International Ferry Port, Portsmouth, shipping freight and essential cargo over to the Channel Islands.
Since joining Trafalgar, she has completed the RYA PBII course.
Her favourites are motor racing, and she follows the F1 religiously, to the extent that goes abroad to watch the racing and she has been to Belgium, Italy and Singapore.