Catherine Davies
Accounts Manager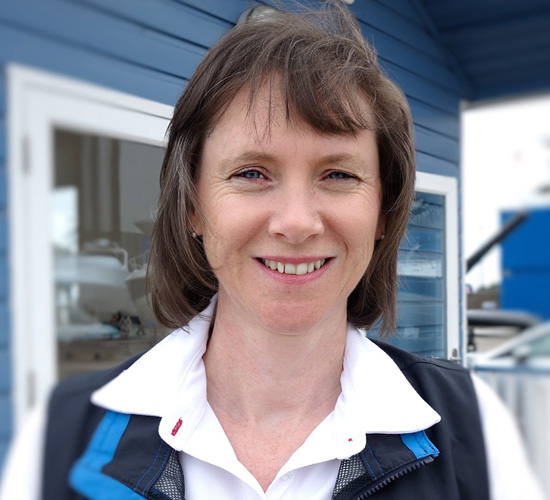 Catherine worked for a variety of different accountancy practices before becoming self-employed. She currently works with different marine based companies, including our associate businesses, Thornham Marina and JBT Marine .
At Trafalgar Catherine looks after our accounts. However, she's not just any regular accountant, she's our accounts extraordinaire. Responsible for all invoicing on site, including our Drystack, Marina, Boat Park and Boat Yard. She keeps us all in check and we would be lost without her!

In her spare time, there is nothing she likes more than relaxing with the family in the garden.