Chris Hems
Trafalgar Shipyard Manager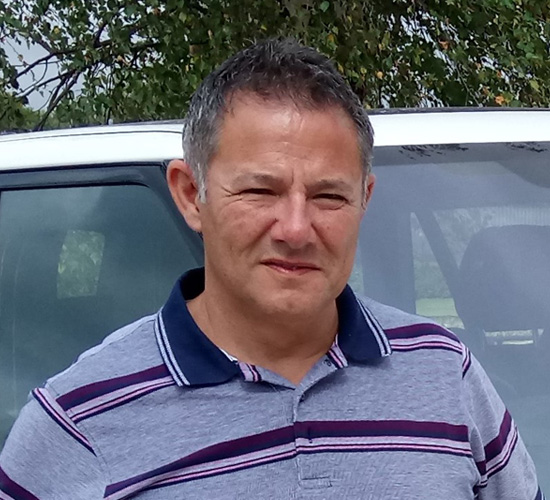 Chris is an experienced dockmaster, draughtsman and technical manager. He joined us in 2018 when the Trafalgar Group took over the management of the Shipyard based here at Trafalgar Wharf.
Chris has been operating the SyncroLift for the past ten years for Burgess Marine the previous Shipyard management company. His career includes projects for the US Army and Testbank Ship Repair. Nearer to home, he has worked in association with Wightlink Car Ferries and Brittany Ferries Normandie Express.
Prior to 2000 Chris was the Operations Manager/ Dockmaster at a heavy vessels slipway in Hythe, Hampshire.
People say 'if it's not done the Christopher way then it's not right!' Although Chris says he is not entirely sure where that saying comes from!