Colin Richardson
General Manager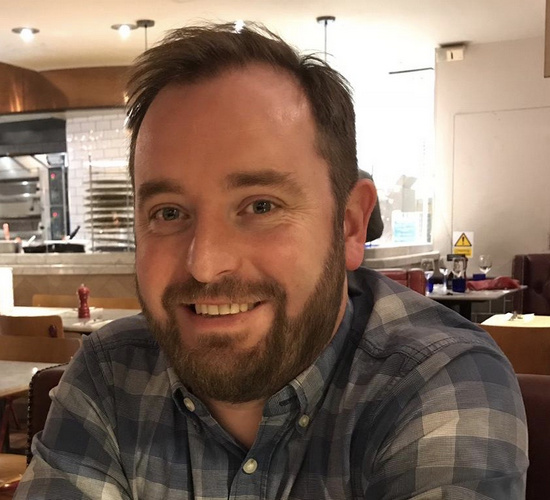 Colin joined the company in January 2020. Early in 2019 Colin popped the question to his now Fiancée, Kim! The wedding venue is booked for July 2021 and so alongside work he is also planning a wedding (well, Kim is)!
Before joining us in January 2020 our General Manager, Colin was working as an Operations Manager for an organisation which sends around 3,000 Healthcare Students / Professionals (Doctors, Nurses, Dentists, Physiotherapists, etc) from the UK, Europe, US and Australia to developing countries in order to develop their own skills and help out in the local hospitals and communities. As the Operations Manager Colin would remotely manage each of the staff teams in the twelve destinations around the world as well as visit each of the destinations on a regular basis. These included several African destinations, Mexico, Peru, Sri Lanka, Nepal, Philippines, Cambodia and Vietnam.
Previous to this Colin worked as a Manager at Delta Force Paintball, at the 2012 Olympics as a Transport Manager and for many years he was the Manager (as well as RYA Powerboat and Senior Instructor) at two Watersports Centres – one in France and one in Norfolk. In his younger years Colin competed at World class level in both Topper and Laser dinghies and as a result boats are certainly in his blood.