Ellie Robins
Front of house, Gatcombe House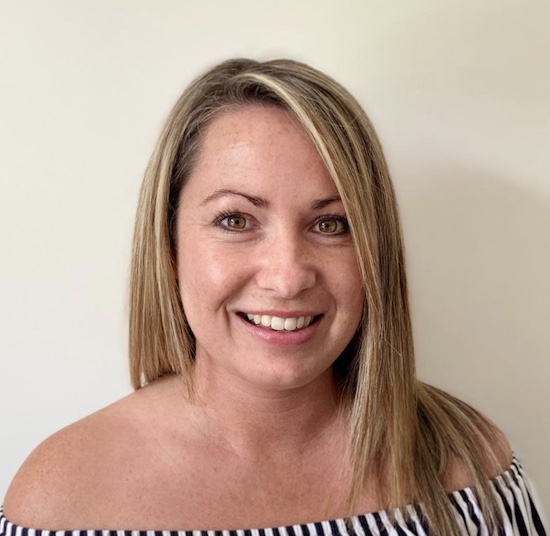 Ellie has been with us since 2015 4 years 2 months.
Prior to working at Gatcombe House, she worked for a large shipping company to the Channel Islands as a receptionist/customer service manage for nine years.
Ellie has also worked for many years in the beauty industry as a NVQ trained beautician. As baby Ellie took her first steps and learnt to walk in Russia!