Nick Weeks
Lift Technician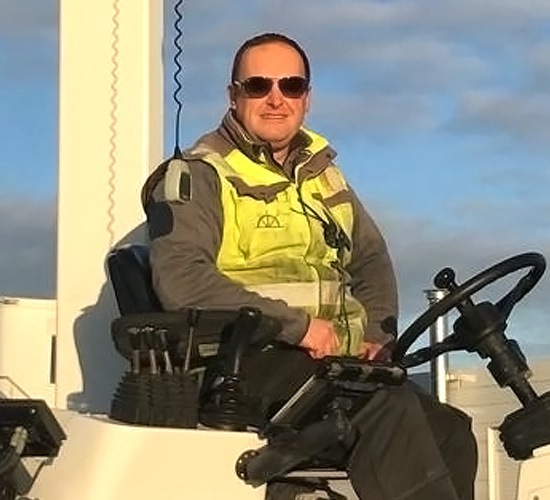 Nick joined the Trafalgar Drystack and Marina team in 2016. His career spans a range of marine outdoor and youth activities. He spent nine years at Fort Purbrook Activity Centre as an activity instructor, followed by three years as a Youth Worker & Play Scheme Team Leader for Portsmouth City Council.
After ten years as a Tug and Pilot boat crew for a Port Services company, Nick spent eight years as a Dockmaster for Marina Developments Ltd (MDL).
Don't mess with Nick – he has a 2nd Dan Black Belt in Shotokan karate!