Opportunities
The Trafalgar Group is a young, dynamic group of businesses operating in the leisure boating, commercial shipyard and property sectors, based at the top of Portsmouth Harbour.
We are driven to creating the highest value and the most effective use of our customers time. Whether it is storing and launching a boat, providing everything needed to get afloat, commercial vessel lifting or finding the right business premises with minimal disruption to work flow.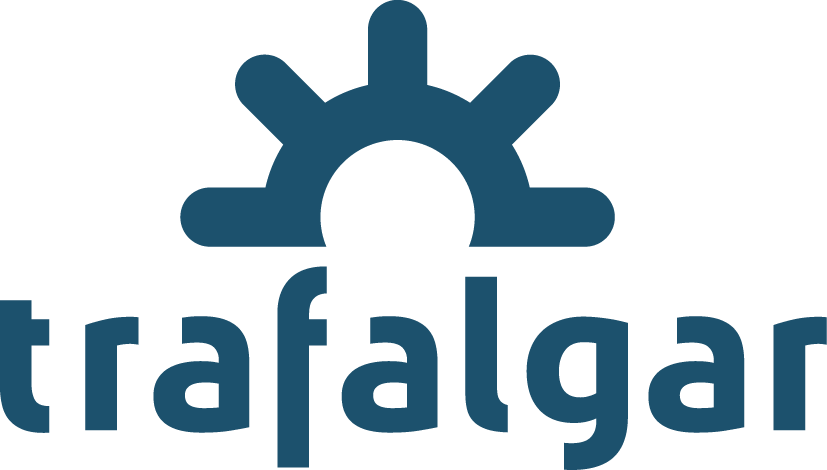 Group Finance Assistant – Full or part-time considered
Trafalgar Wharf Group is looking for a highly motivated, bright and friendly Finance Assistant to come and join the small finance team at its Head Office in Portsmouth. This is a unique opportunity for an extremely varied finance role primarily focused on accounts receivable but with varied additional responsibility.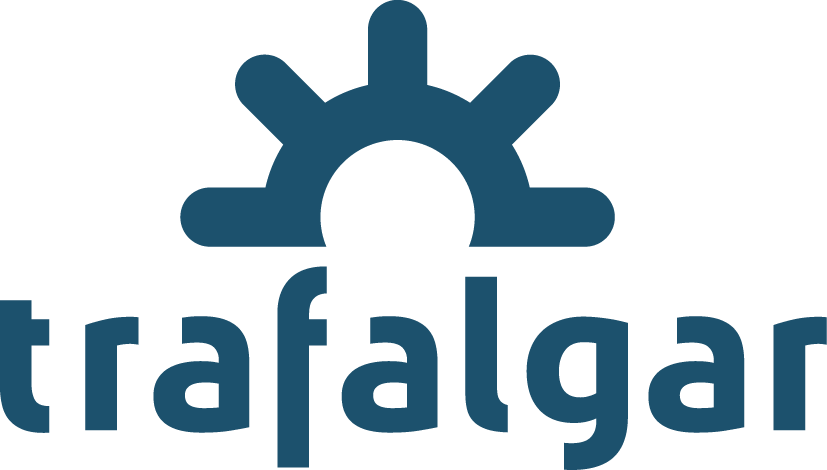 Equipment, Repairs and Maintenance Manager
We have a rare opportunity for a full-time Repairs, Maintenance and Equipment Manager to come aboard and join the Trafalgar family, supporting the safe and efficient running of our Drystack, marina and Trafalgar Wharf site. Our ideal candidate will have a background in mechanical servicing and DIY knowledge for working on buildings, large machinery or other lifting equipment such as forklifts and telehandlers.

Sales Manager
RIB's For Sale is looking for an experienced hands-on sales manager to come aboard and lead the performance of the sales team.
This is a hands-on role directly selling boats, leading a small sales team with retail best practices and developing lasting processes across the department to improve the customer journey and sales.
A history of working within the marine sector is desirable but an interest and understanding of boats is a must.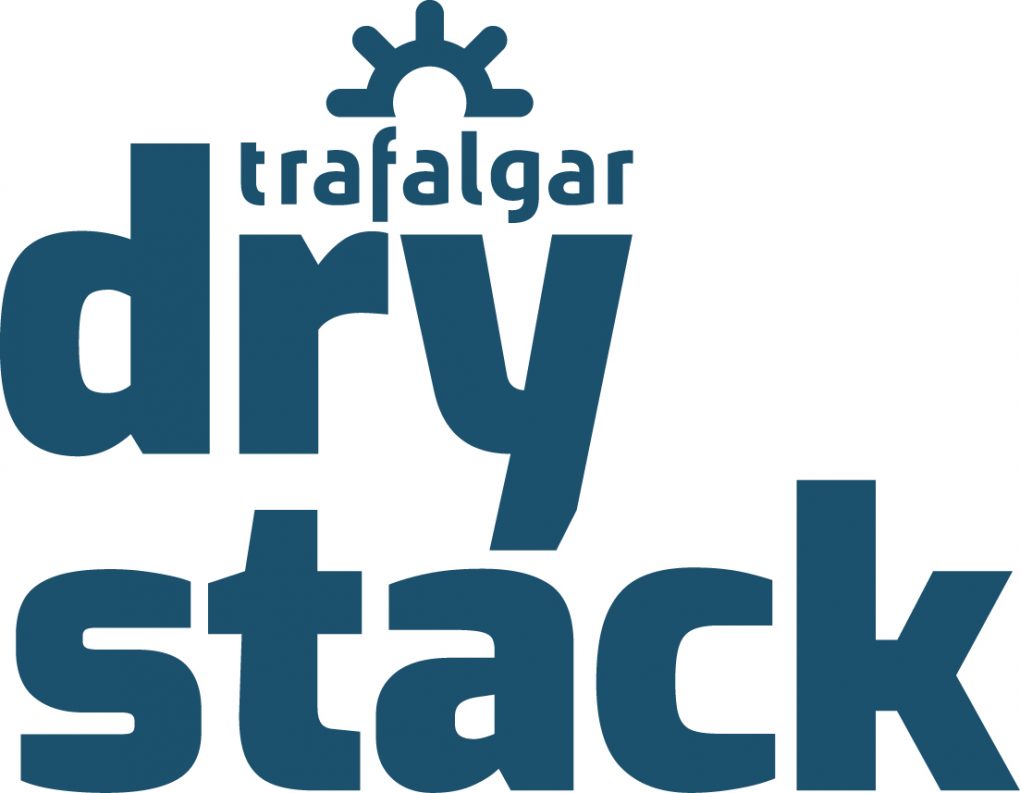 Marina Operatives
Trafalgar Drystack are Recruiting!
The Trafalgar Group are on the lookout for marina operatives to come aboard and join their friendly team.
This is a unique opportunity to gain experience in marine handling, working within the largest indoor Drystack in the UK.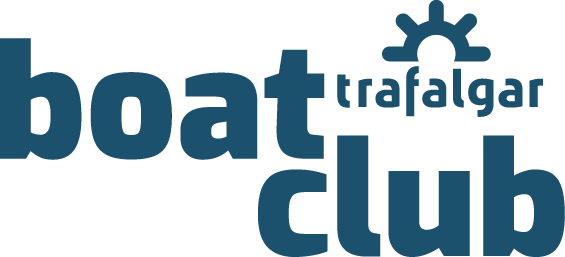 Seasonal Support
Are you aged 18 or over and looking for some fun and exciting outdoor work this summer? Boat Club Trafalgar are looking for seasonal support from April – September, with training starting in March.
This is a truly fantastic opportunity to join an enthusiastic, happy and supportive team whilst gaining valuable experience within a young and dynamic business.