Opportunities
The Trafalgar Group is a young, dynamic group of businesses operating in the leisure boating, commercial shipyard and property sectors, based at the top of Portsmouth Harbour.
We are driven to creating the highest value and the most effective use of our customers time. Whether it is storing and launching a boat, providing everything needed to get afloat, commercial vessel lifting or finding the right business premises with minimal disruption to work flow.


Office Manager & PA to the Sales Director
We're looking for an organised and enthusiastic person to join our Ribs for Sale team as Office Manager & PA to the Sales Director. This is a fantastic opportunity for an experienced administrative manager to become part of the Trafalgar Group family in an area of the business known as industry specialists in new and used Rigid Inflatable Boats.

Sales Manager
RIB's For Sale is looking for an experienced hands-on sales manager to come aboard and lead the performance of the sales team.
This is a hands-on role directly selling boats, leading a small sales team with retail best practices and developing lasting processes across the department to improve the customer journey and sales.
A history of working within the marine sector is desirable but an interest and understanding of boats is a must.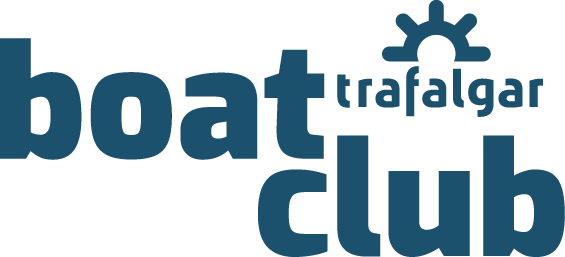 Assistant Manager
We are looking for a proficient boater with a background in customer engagement roles to come aboard as Assistant Manager for Boat Cub Trafalgar. This is a role that blends time on the water with a variety of managerial and administrative responsibilities, supporting the day-to-day operation of the Boat Club. An opportunity not to be missed by any keen boaters looking to take a new employment challenge.