Osborne Bay – Isle of Wight
Osborne bay is, almost undoubtedly, one of the most popular lunch anchorages in the Solent. Situated on the north eastern face of the Island it is the first bay you will see coming out of Cowes (east bound). The bay is usually very sheltered from the wind which makes it a great sun trap in the midday sunshine, this makes it an ideal spot for an afternoon swim.
As the bay is in the central Solent it is around a 20 minute cruise from the mouth of Portsmouth Harbour.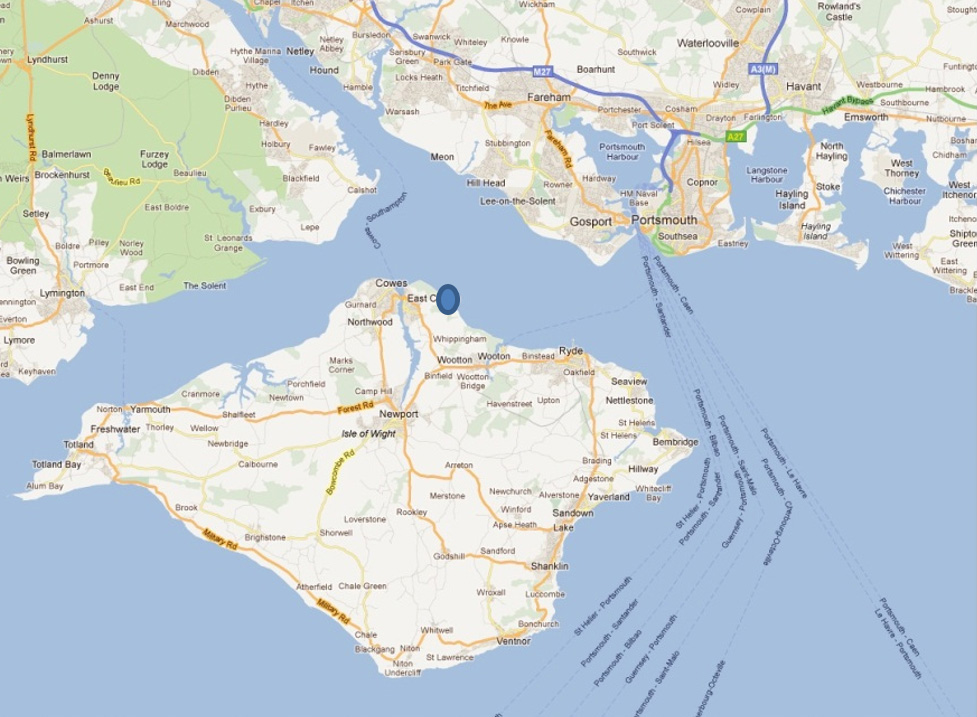 Please check navigation charts and 'Solent Cruising Guide' prior to making any passages – Images above should not be used as navigational aids. Venues have been put forward by Drystack customers and not Trafalgar Wharf.