Phil Weight
Boatyard Supervisor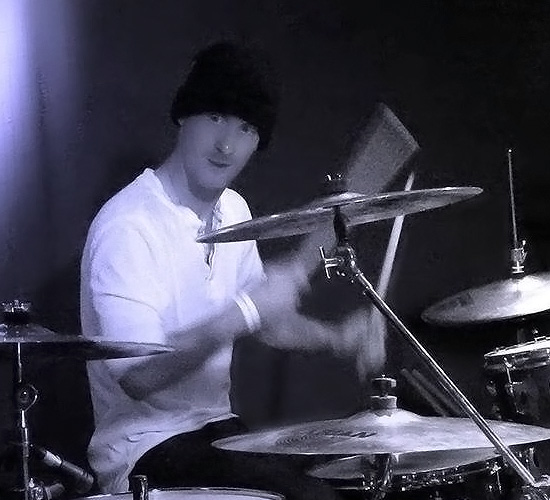 Occasionally known as 'Philly Winkle', Phil has been with Trafalgar Drystack and Marina since 2009.
Phil studied business, administration and music. He has worked in retail, landscaping, shop fitting and as a labourer. Since joining us he's been learning about the boating industry ever since, including blocking, lifting and launching boats.
Phil has a great sense of humor and been a keen drummer since the age of five. As well as music, Phil enjoys climbing, cycling, photography, being active and he loves a fast car.