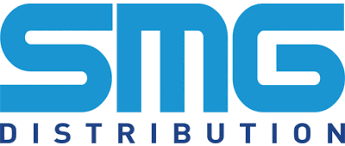 We are delighted to welcome SMG Portsmouth to Trafalgar Wharf. 
SMG is the UK's largest Marine Electronics Distributor and having their new office and showroom at Trafalgar Wharf is a great addition to the Trafalgar community.  Contact SMG


Our welcome to SMG Portsmouth
"SMG provides first-class products and has a sterling industry reputation.  To welcome SMG to Trafalgar we're providing the SMG dealers with a superb Drystack boat storage offer for their customers of a £500 voucher for Drystack boat storage.  I look forward to a long relationship with SMG at Trafalgar." Jonny Boys, Managing Director.

About SM Group (Europe)
Established in 1972, SM GROUP (EUROPE) (SMG) has grown to become the UK & Ireland's largest value-added distributor of marine electronics. With years of experience supplying marine electronics to installers, chandleries, marinas, boat builders, commercial, military and government clients, our business has grown by providing our customers with the right products and outstanding service and support.