Berthing & Storage
Marina berths and secure boat storage in Portsmouth
Ideally situated for boating and sailing around the Solent and South Coast, Trafalgar Marina offers a comprehensive choice of marina berths and boatyard facilities.
Everything about our service is designed to make your boating easy, enjoyable and fun, and great value too. With all the facilities you need to take the stress out of getting afloat, our discreet and sheltered marina is the perfect place to launch, get away from it all and relax.
Convenient for the motorway and a short, easy navigation down Portsmouth Harbour, packed with maritime history and sites, puts you straight out in the Solent. Ready to head south, east or west. From here it is easy boating to the Isle of Wight, Chichester Harbour, Beaulieu, Lymington and beyond.
With full tidal access, boats up to maximum 1.5 metres draft can comfortably berth on our marina pontoons. The boatyard offers boat storage for yachts and boats up to 60' (18 metres) and 25 tons in weight.
For owners of motorboats from 4 meters to 13 meters length and up to 10 tons, you can take advantage of our undercover, indoor boat racks inside The Drystack. Our swinging moorings or tidal pontoons are popular boat berthing for small sailing yachts too.
We offer shore-based boat storage for sailing and motor yachts, storage for boats on road trailers, a trailer park and lock-up 'beach hut' storage for your personal boating equipment.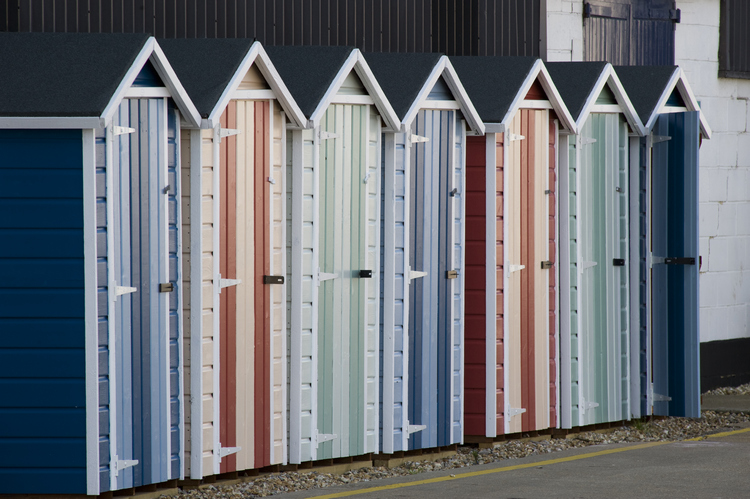 Our boatyard team provide a complete range of lifting, launching, boat movement, mast stepping and un-stepping, engine lifts, freshwater wash and scrub and crane services. Plus, you are welcome to bring your own contractors on-site, or use the local marine services on site.
Trafalgar Wharf is a superb, very protected and quiet place to berth your boat. Yet so handy to reach by car. With our onsite café, marina facilities and the opportunity to stay onboard overnight in the marina, it's a haven to chill out and relax in our pleasant surroundings.
Find out about our full range of marina services and customer facilities.
Currrent Videos
Introducing Trafalgar Marina
– introduction plus money back guarantee