30jun9:00 am5:00 pmSeaviewSolent Discovery Guided Trip - Boat Club Event Organized By: Boat Club Event Type :Guided trips / Discovery days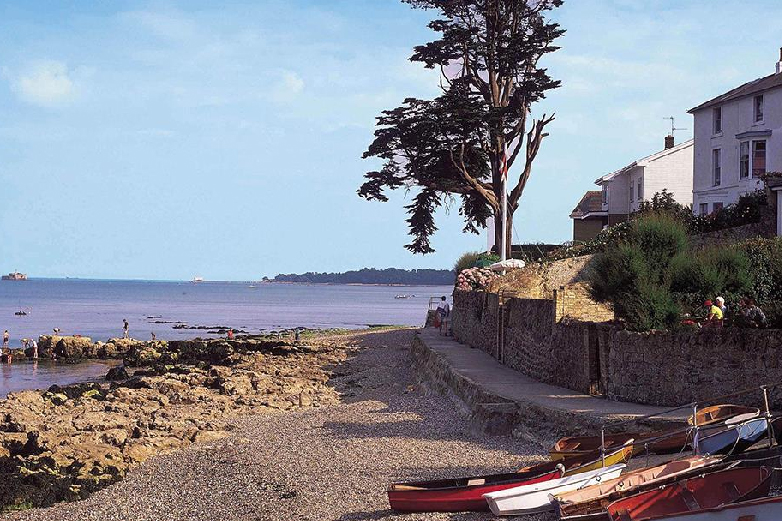 Event Details
We're heading to Seaview, Isle of Wight & BBQ is on the menu!
For our next Solent Discovery Guided Trip we are heading across to the beautiful town of Seaview on the Isle of Wight where have been warmly invited as a group to the Sea View Yacht Club for a delicious BBQ lunch.
About Seaview, Isle of Wight
Seaview is a popular sailing village on the northeast coast of the Isle of Wight. In the summer it is a vibrant, holiday destination brimming with families, many of whom have spent time here for generations. The pretty streets, lined with historic buildings that go back to its fishing heritage, offer the visitor several places to eat and drink as well as shops that are a pleasure to browse in. The sea views from almost every street of this village spreading up the hillside away from the sea afford the village its name and there is no place better to enjoy these views than in the Sea View Yacht Club perched over the sea along the esplanade.
The Sea View Yacht Club welcomes visitors from Boat Club Trafalgar and provides a large number of visitors moorings that should be booked in advance. A launch service (daily from 1st May through to late September) takes you to the Yacht Club where you can enjoy a seaside meal, sip a refreshing beer or have a wander around the other venues in this pretty seaside village. We will be taking care of the reservations this time around as part of the guided trip, ready for us to drop an anchor and enjoy the launch service to shore.
What's on the menu.
There is an excellent selection from the BBQ available for £14 p/p. Should you wish to join us for lunch, please click to view the menu and include 'BBQ' in your boat reservation.
We hope you will join us for this grand day out.
Please state on the booking form you wish to join the Seaview Solent Discovery Guided Trip.
more
Time

(Thursday) 9:00 am - 5:00 pm