Jonny Boys
Managing Director, The Trafalgar Group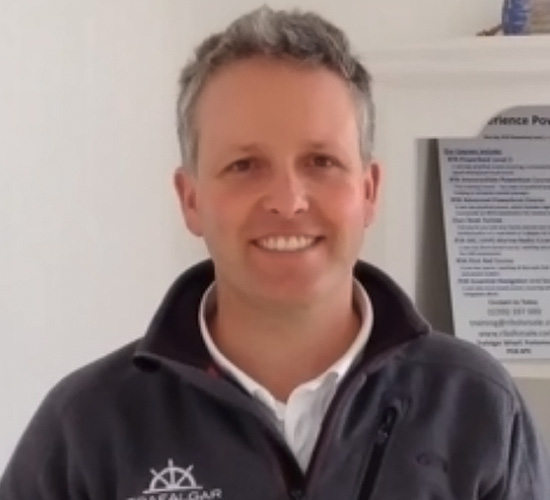 Jonny Boys has been in the marine trade all his working life. Growing up sailing in Chichester Harbour, he started working with boats whilst still at school and decided quite early on that the marine world was where he wanted to be.
In 1999, JBT Marine was born selling quality, used Rigid Inflatable Boats (RIBs). By 2002, Jonny was involved with designing, building and selling new Ballistic RIBs. JBT Marine has gone from strength to strength and continues to be run by a very capable and loyal team, how under the name RIBs For Sale.
Jonny took over Thornham Marina in Emsworth in 2004, and with his four-strong team has over the years has complete refurbished the site and improved all the marina services.
Having bought the Vosper Thorneycroft site in Portchester in 2008, his main focus now is growing the Trafalgar Group. Based at Trafalgar Wharf, he has developed the huge, fully indoor Drystack inside the original Vospers boat shed. The RIB sales business has moved here, the onsite Shipyard in now managed by Trafalgar.
Always looking for ways to help people get on the water, Jonny set up Boat Club Trafalgar, an innovative membership boating club, where owners can go afloat without owning a boat.
In his spare time, he loves to kite surf, sail and ski, and spend time with his family, showing his three daughters what sailing and RIBs are all about.
And, you might have seen him on Channel 4's Scrapheap Challenge and Scrappy Races as one of the members of the Boat Buoys!