Welcome to More Card
A brand-new customer reward program of exclusive discounts and benefits, designed to enhance your boating experience.
Here at Trafalgar, we are dedicated to making your boating life easy, enjoyable and fun. From cheaper moorings to discounted dining, the new VIP More Card is designed to give you more from your time out on the water.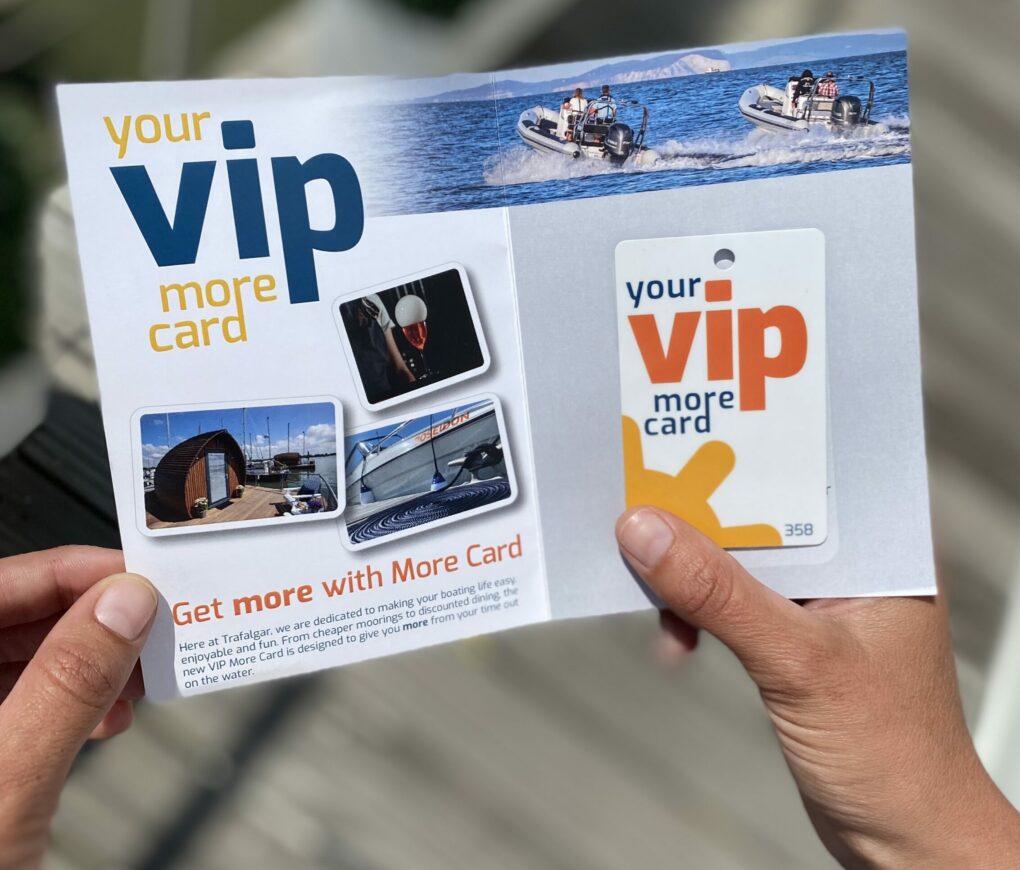 Start earning discounts with partners including…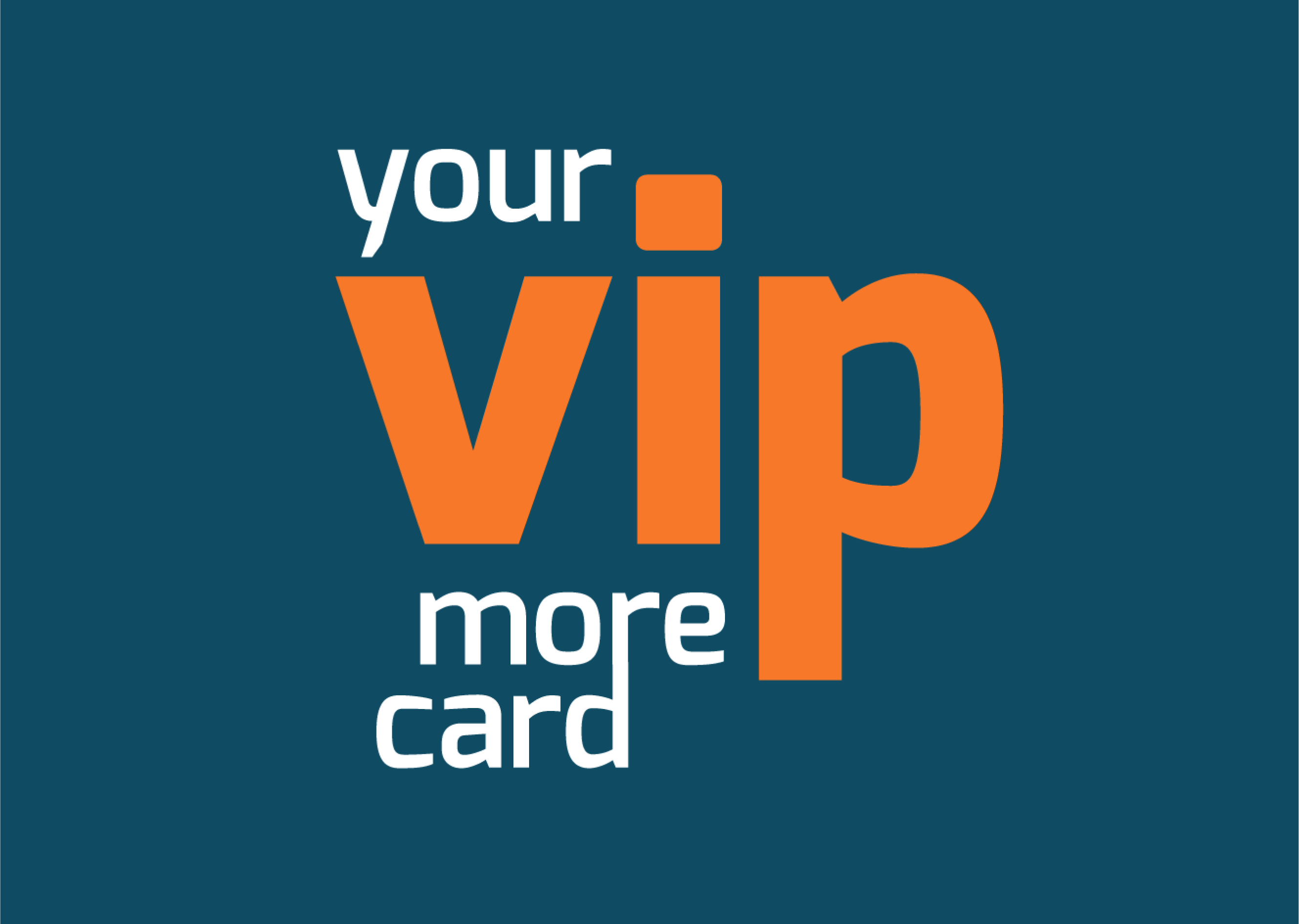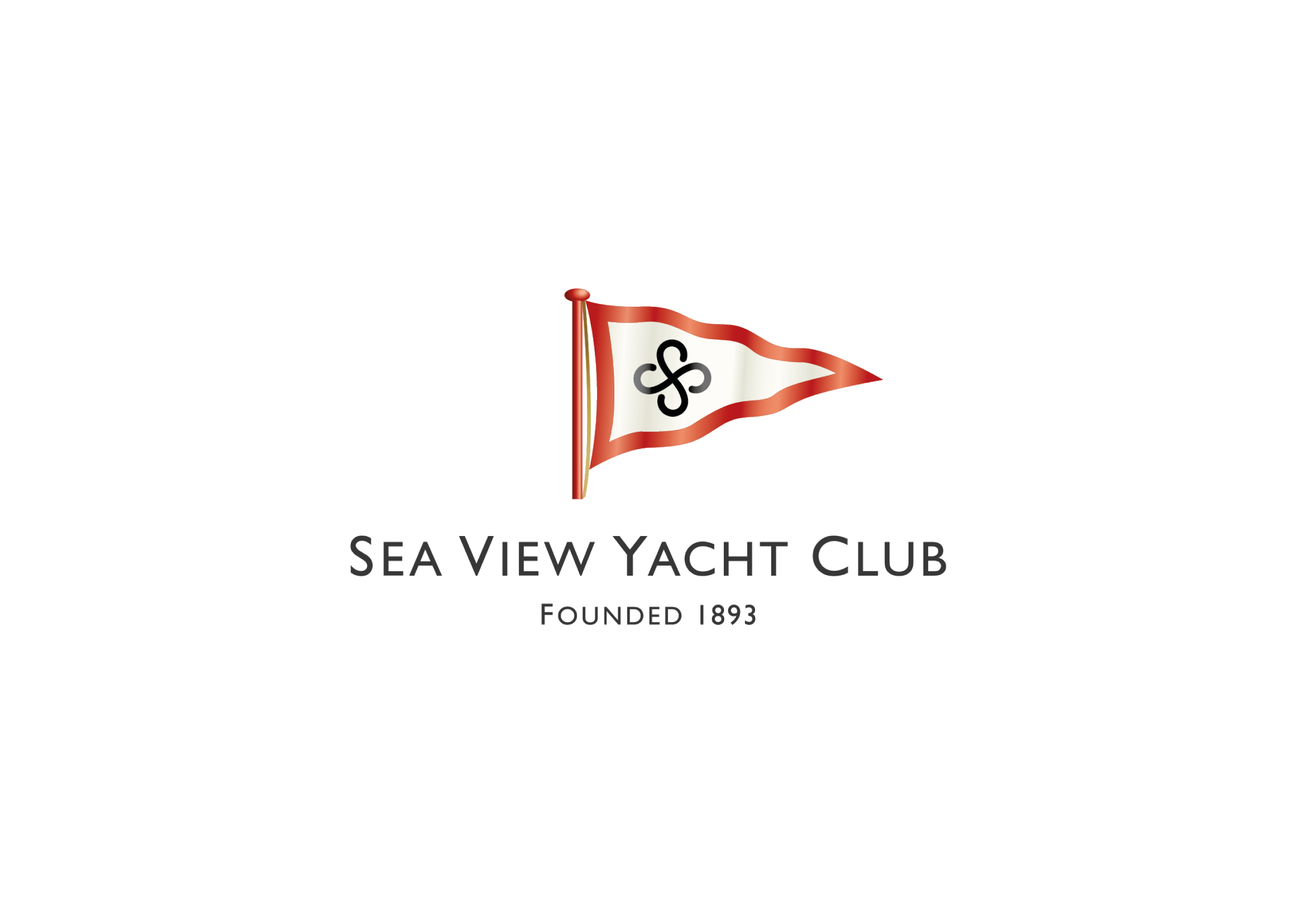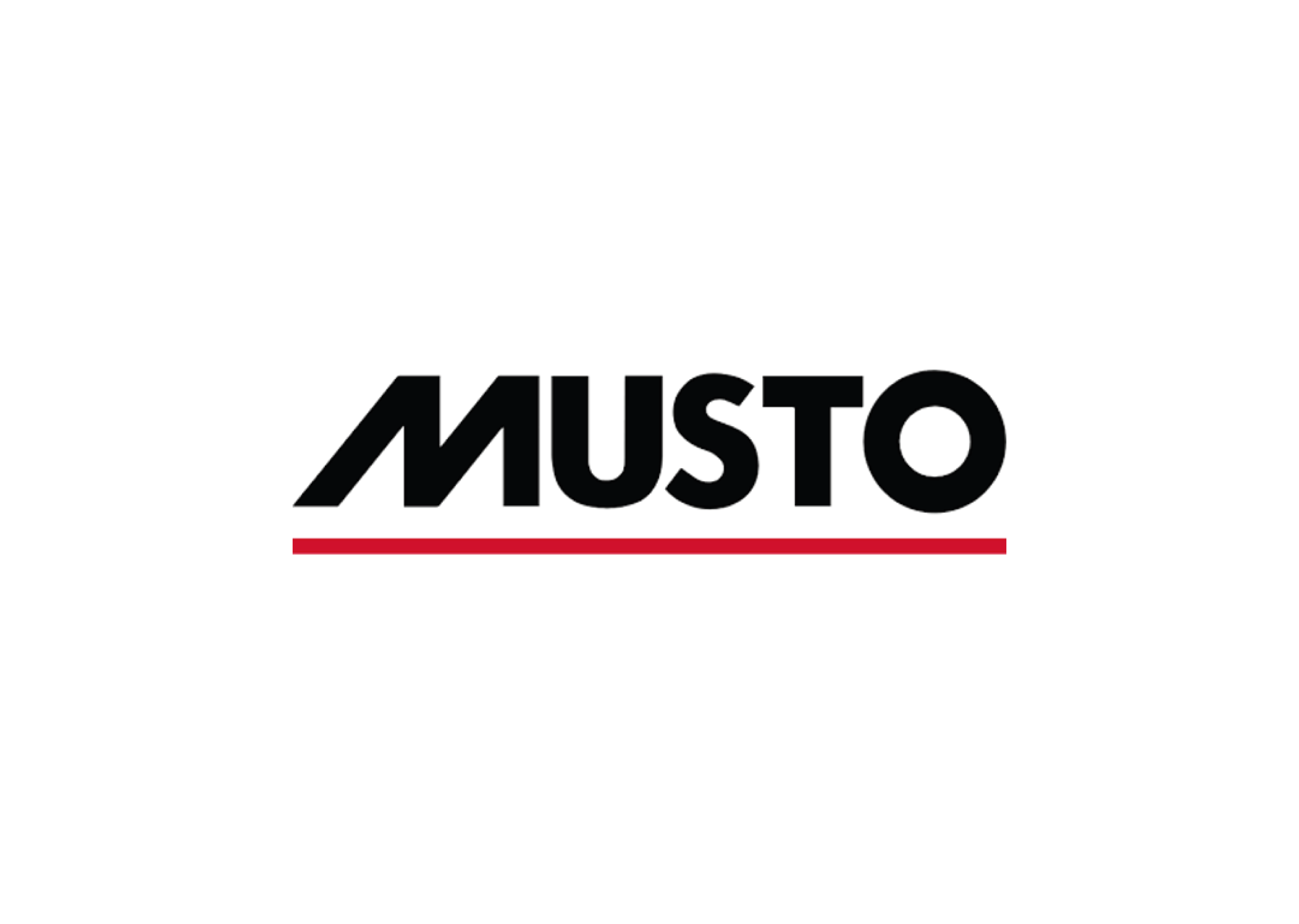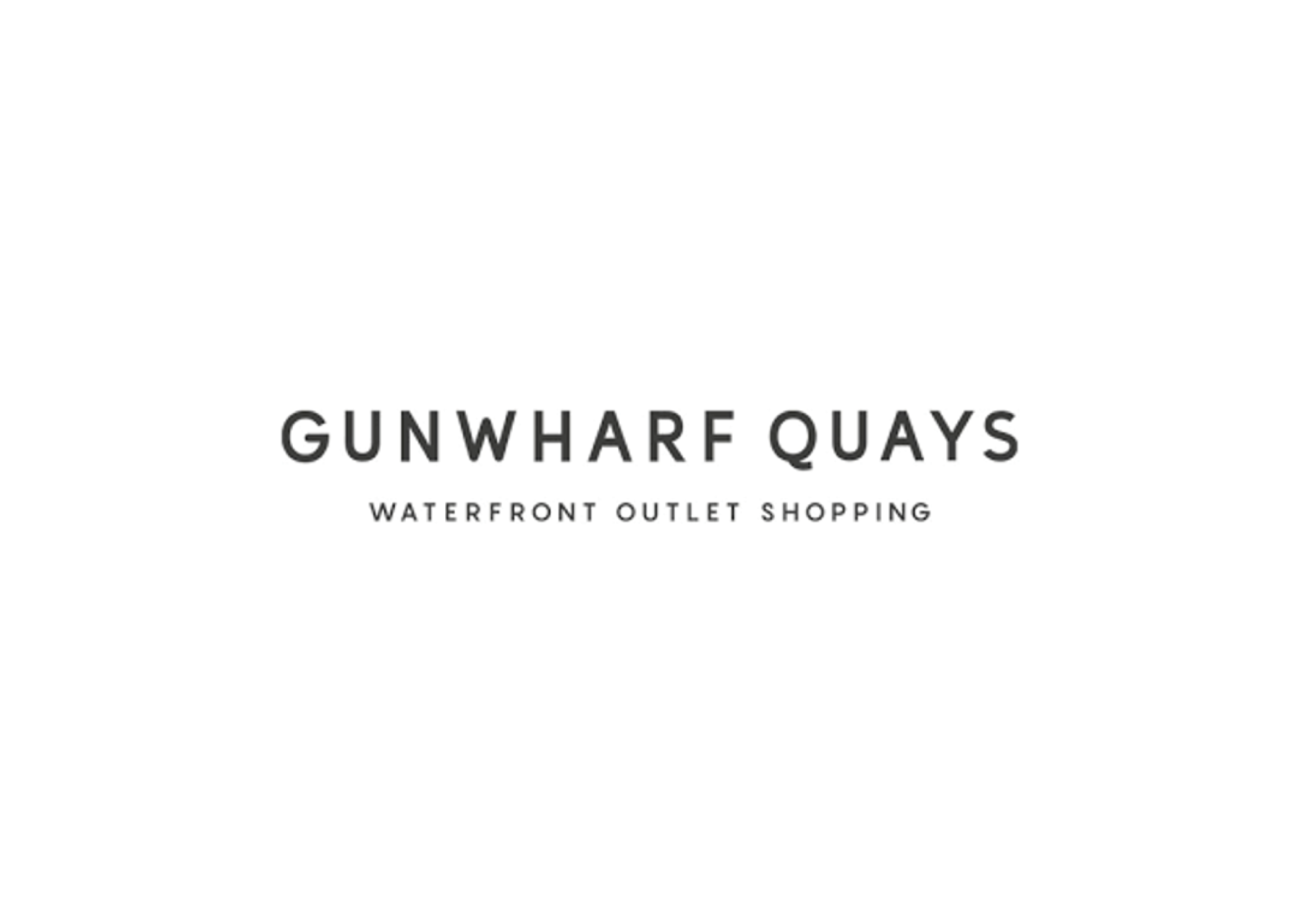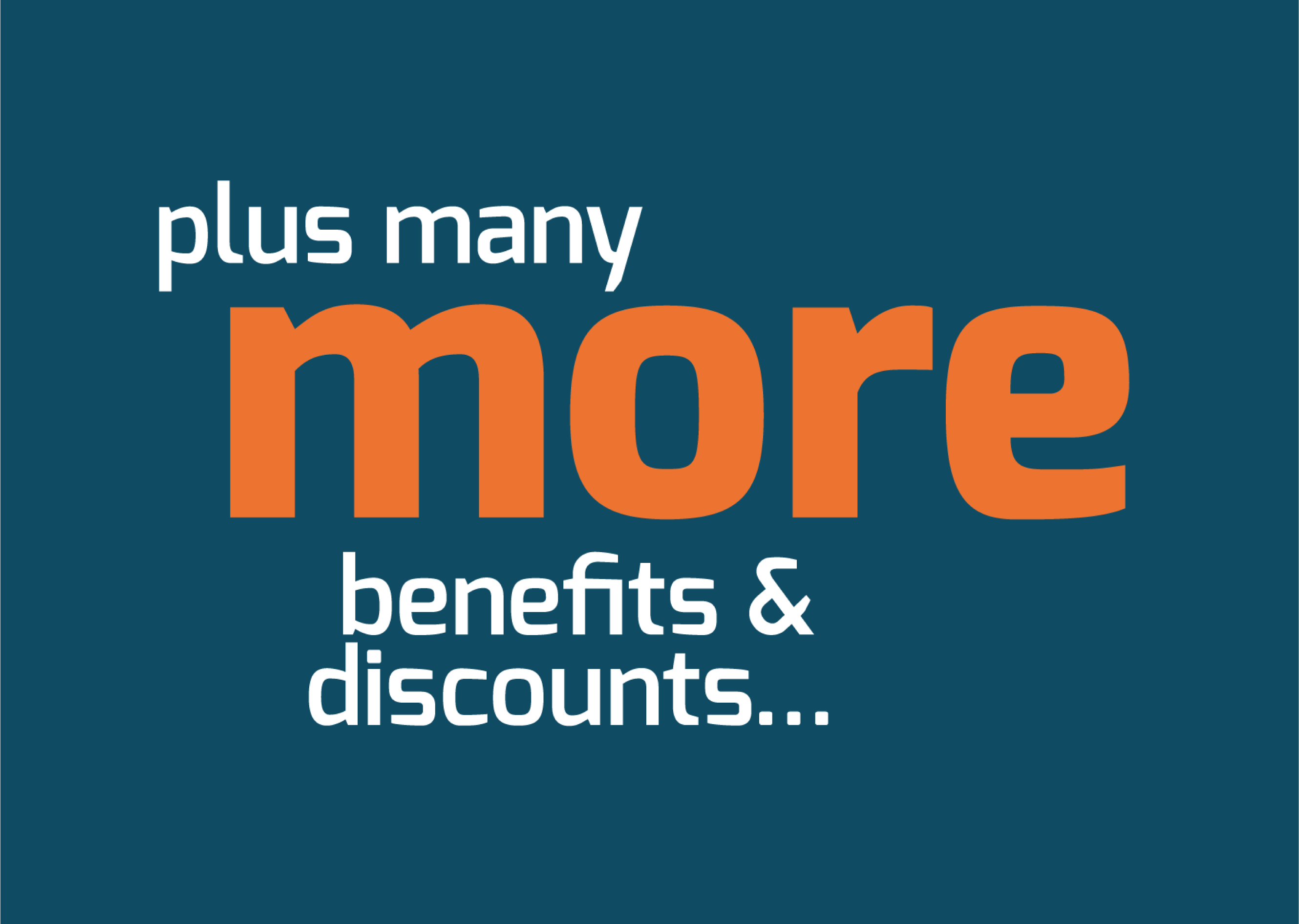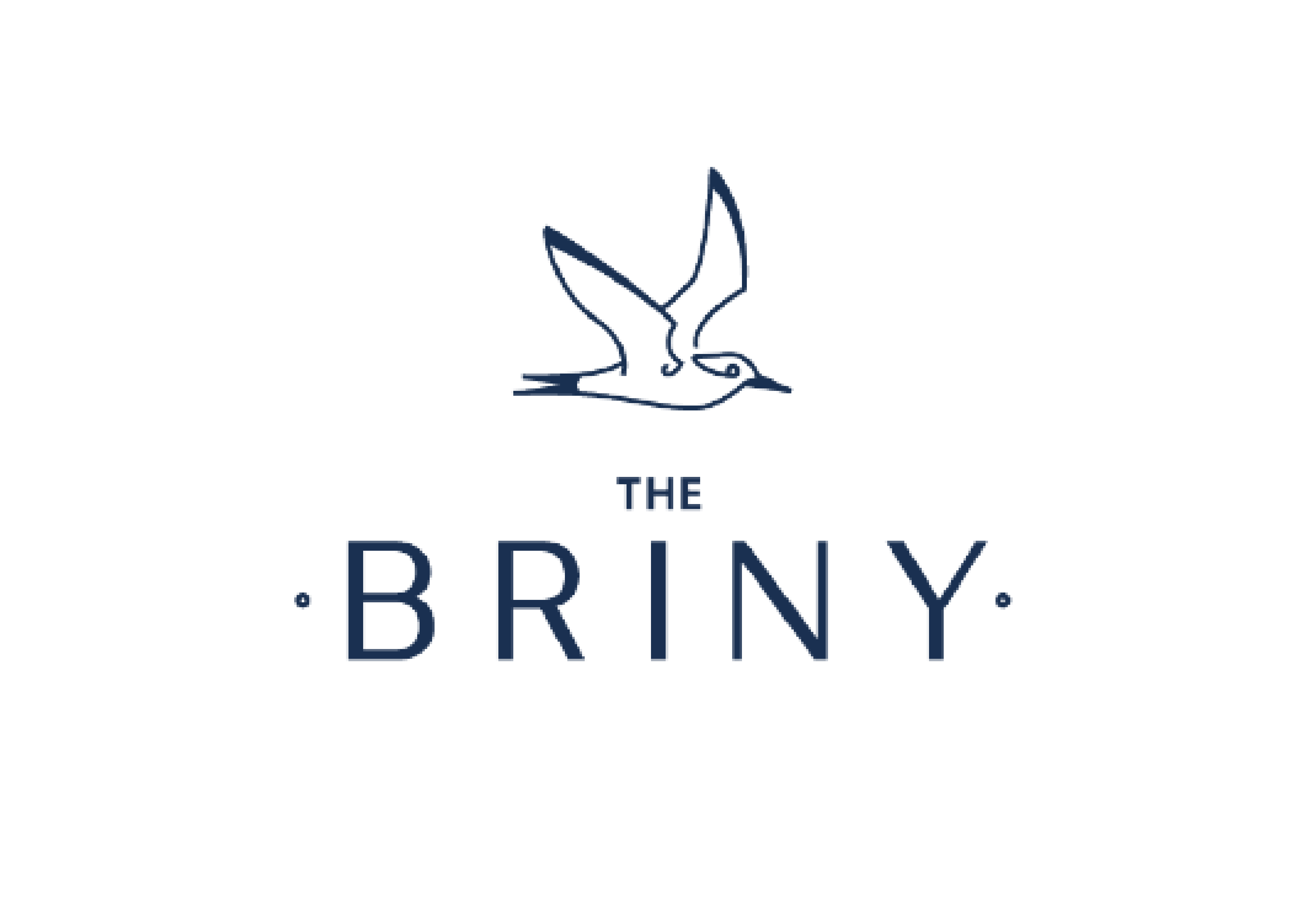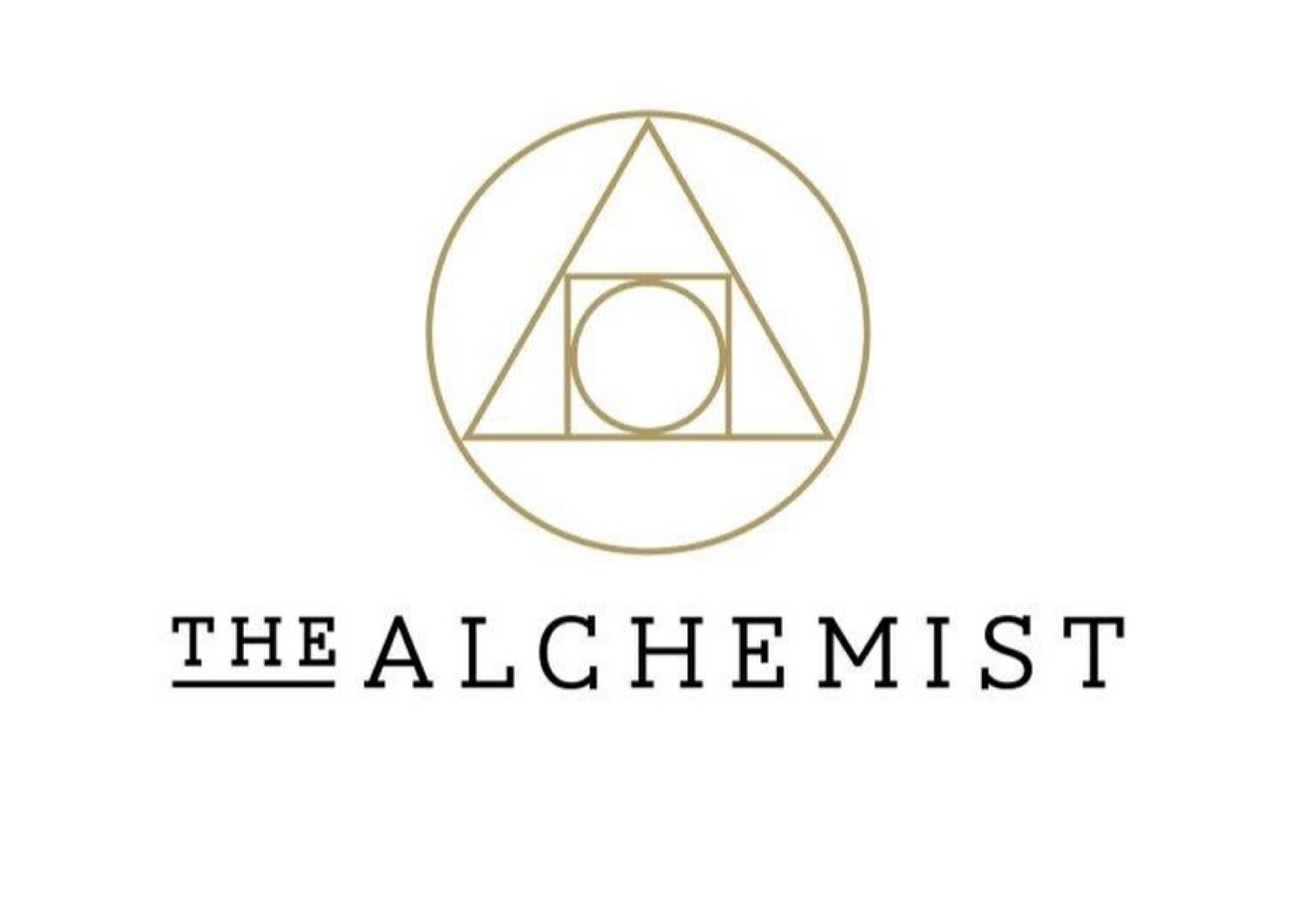 Collect your More Card to get started.
Start getting more now by popping down to see us and collecting your brand-new new More Card.
Inside you will find a QR code, simply scan with your smart phone camera – register – and go! You'll then gain access to a full list of partners across the Solent offering you exclusive discounts and benefits, just for being a Trafalgar customer. Pretty cool huh?