West to Poole Harbour, Studland & East for stations to Brighton
Venturing further west brings you to Totland Bay and the coloured sands of Allam Bay. Then it's out past Hurst Castle to Poole Harbour and Studland Bay.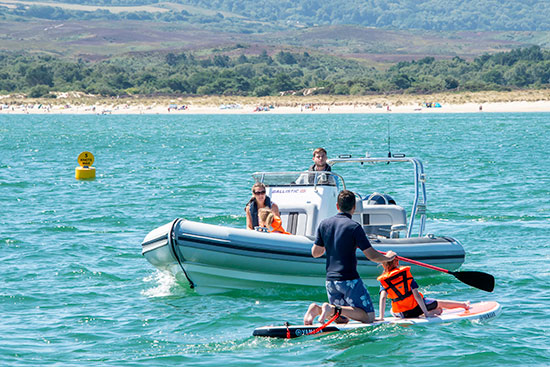 Heading east from Portsmouth you can explore the fishing town of Littlehampton, Shoreham Harbour and the vibrant city of Brighton.