04aug9:00 am5:00 pmYarmouth & Colwell BaySolent Discovery Guided Trip - Boat Club Event Organized By: Boat Club Event Type :Guided trips / Discovery days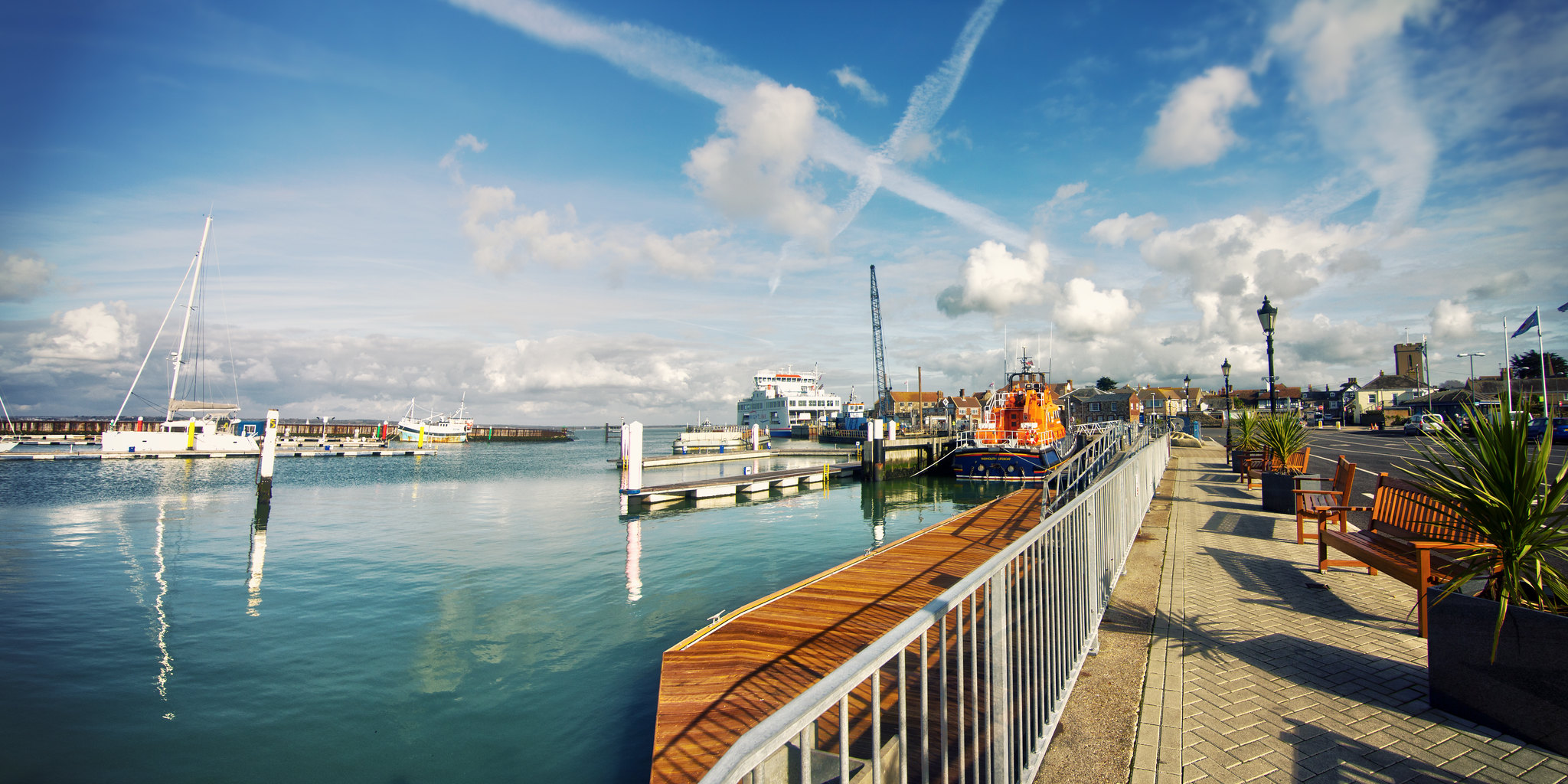 Event Details

Our guided trips are a great way to get on the water with other Boat Club members whilst familiarising yourself with new boating destinations.
Explore some of the best parts of the Solent
Visit places you may not have gone to before on your own
Get great navigation advice and local tips from our fully qualified guide
There's nothing better than boating in good company, sharing experiences on the water and on shore, so why not join us?
About Yarmouth & Colwell Bay
Yarmouth town is located on the North-West of the Isle of Wight, and acts as one of the gateways to the Island with one of the main ferry services operating from its harbour.
The historic port town sits at the mouth of the River Yar and contains some of the oldest architecture on the Isle of Wight, including a 16th Century castle. The harbour at Yarmouth is always very busy with both ferries and smaller boats, and the town itself offers a good variety of things to do for visitors.
The history of the town is very evident as you walk round and a trip along the Grade 2 listed pier is highly recommended for views across The Solent, and is also known locally for being a great spot for fishing.
Yarmouth Castle, which is tucked away to the side of the ferry dock, is also a great place for sea views and family picnics during the warmer months.
On the way to Yarmouth we will drop into the picturesque Colwell Bay to drop anchor where those that wish can enjoy a swim. This popular spot is home to The Hut, so an ideal opportunity to familiarise yourself with the destination if ever wanting to visit yourselves.
Please state on the booking form you wish to join the Yarmouth Solent Discovery Guided Trip.
more
Time

(Thursday) 9:00 am - 5:00 pm